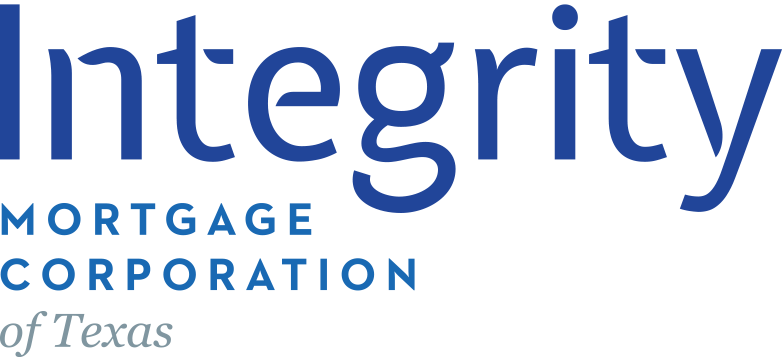 Integrity Mortgage Corporation of Texas was founded in 1993 by Roger and Pam Bazzell. Roger has more than 30 years of experience in all aspects of the mortgage industry, while Pam has served as an originating sales officer for nearly 20 years. Since its founding, Integrity Mortgage has consistently distinguished itself from its big-bank competitors through its dedication to excellence and commitment to customer service.
Integrity Mortgage has grown over the years, but its values have stayed the same. It remains a family company that cares about its clients and employees. Loan officers at Integrity Mortgage are provided with the tools, training, and flexibility to offer the best mortgage products to fit their clients' individual needs. Likewise, every client is treated as a valued member of the Integrity Mortgage family. Because the company generates new business entirely through referrals, each loan transaction becomes a measure of success.
"We believe in over-delivering on expectations," says Roger Bazzell. "We know that every client we come in contact with has the potential to become an extension of our sales force by telling others about the positive experience they had with us. That is why we continually strive to deliver the highest level of customer service on every transaction."
Michael Mairs, Mortgage Loan Originator, is knowledgeable in all areas of the mortgage industry, including sales, operations and management. He understands how to build a mortgage solution perfect for each buyer's unique needs. With this, Michael is committed to providing each customer with the highest level of service and professionalism. Michael's innovative approach to business, emphasis on working as an integrated team and high standards for customer satisfaction make the mortgage process easy for everyone involved. Let Michael bring your home ownership dreams to life!
214-796-6090
mike@imctx.com